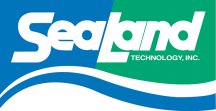 Sani-Pottie 2.8 Gallons with BONUS PACK

A two tank portable toilet with BONUS PACK. Top mounted water port for convenient in-vessel refill. Completely self-contained. Light, compact, gas-tight. Made of high density polyethylene. Does not includes stainless steel hold down brackets.

BONUS PACK includes 2 rolls of double ply toilet paper and Natural liquid holding tank deodorant.